To eliminate the inconvenience of repeatedly comparing scores by clicking here and there, a page has been created where you can compare a maximum of four devices' scores at a glance.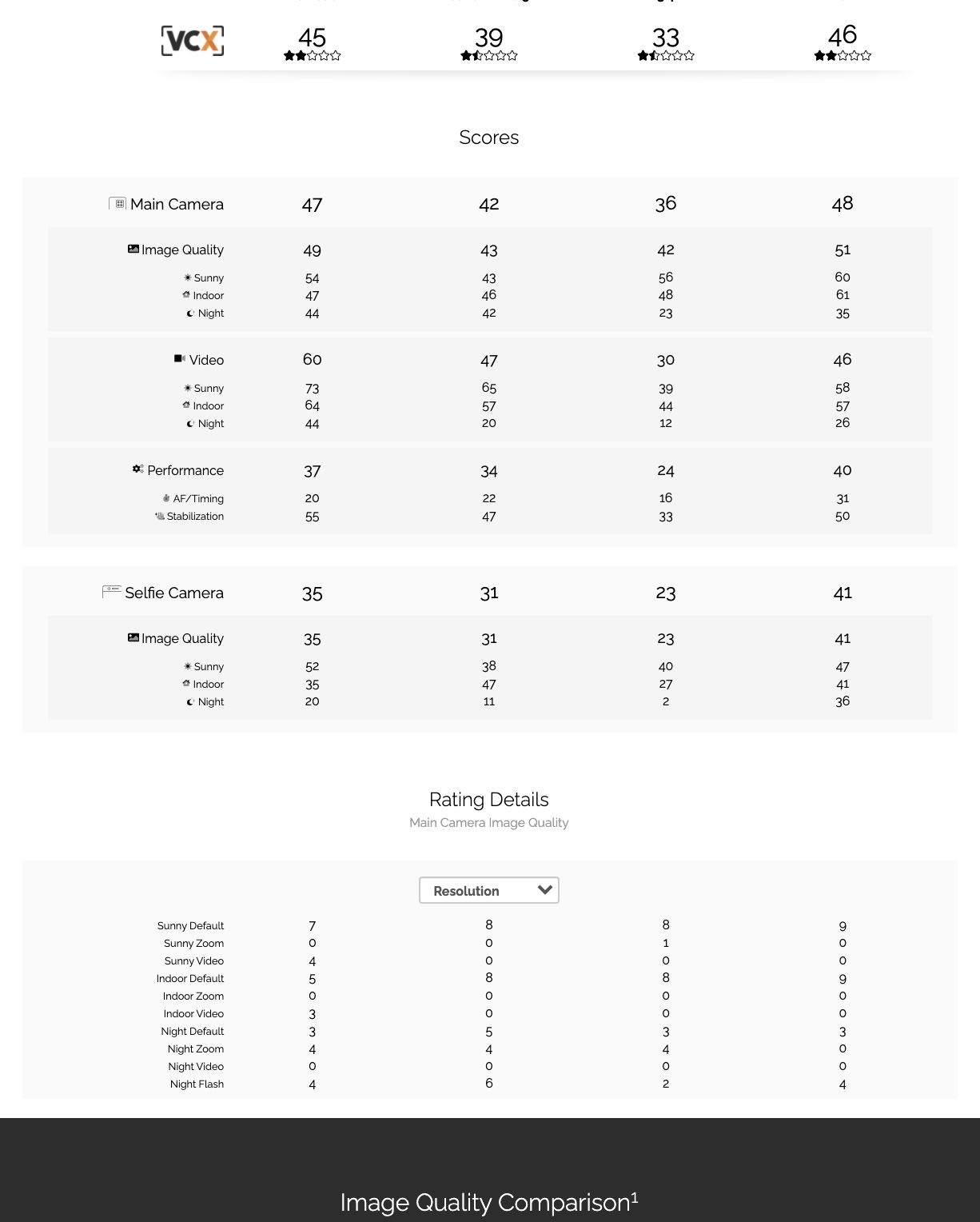 When entering the Version 2020 score list, you will see the checkboxes next to device models.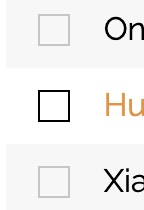 Selecting two or more boxes, the compare button in orange colour will be activated.


You can select up to 4 devices.

On the comparison page, you will see the device name, VCX score and ratings, rating details, and image comparison.

There is an option to select other group scores through filters in the Rating details section.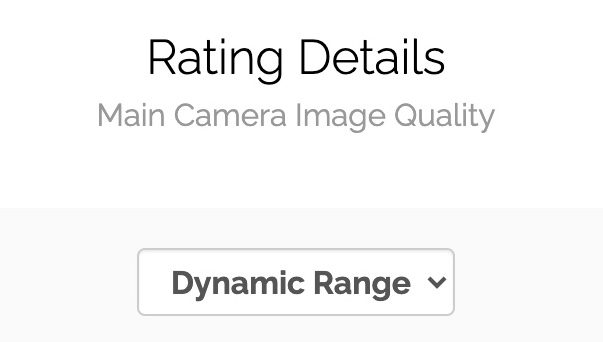 In the bottom part, image comparison, which was previously only possible with two devices, can now be performed up to a maximum of four selected devices.
This comparison page feature is, of course, available on the mobile version of the website. One thing to keep in mind is that the image quality comparison compares/loads the original, uncompressed images and can therefore result in high bandwidth usage.
Benjamin Pak,
Coordinator