You can check two different test charts on the comparison page. One with two LED panels installed and one without. Each test lab uses a chart according to their work environment.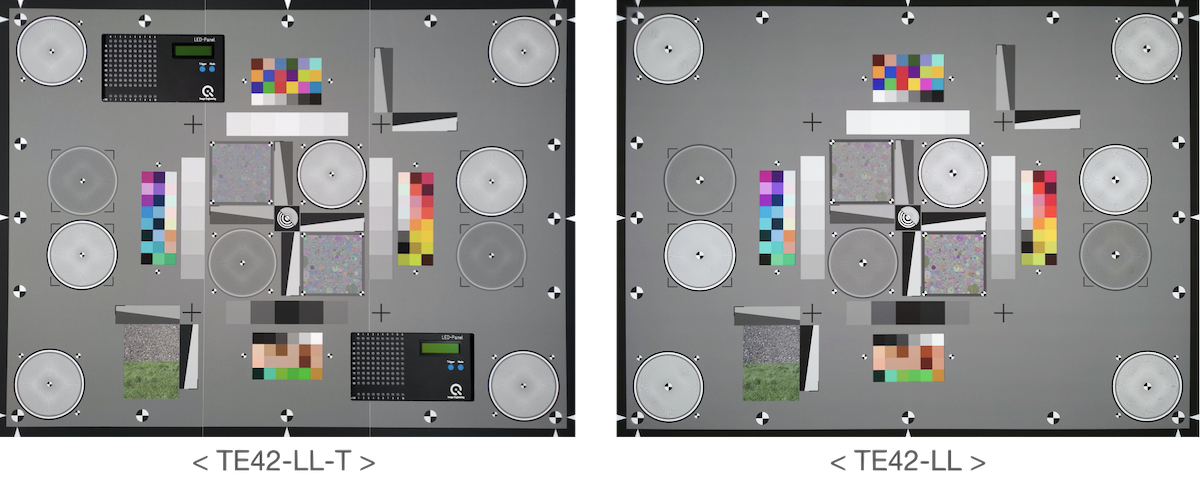 Both charts are suitable for the test measurement of version 2020 and also produces the same level of results.
As the orange part on the image below is only used for the analysis, it does not affect the result value.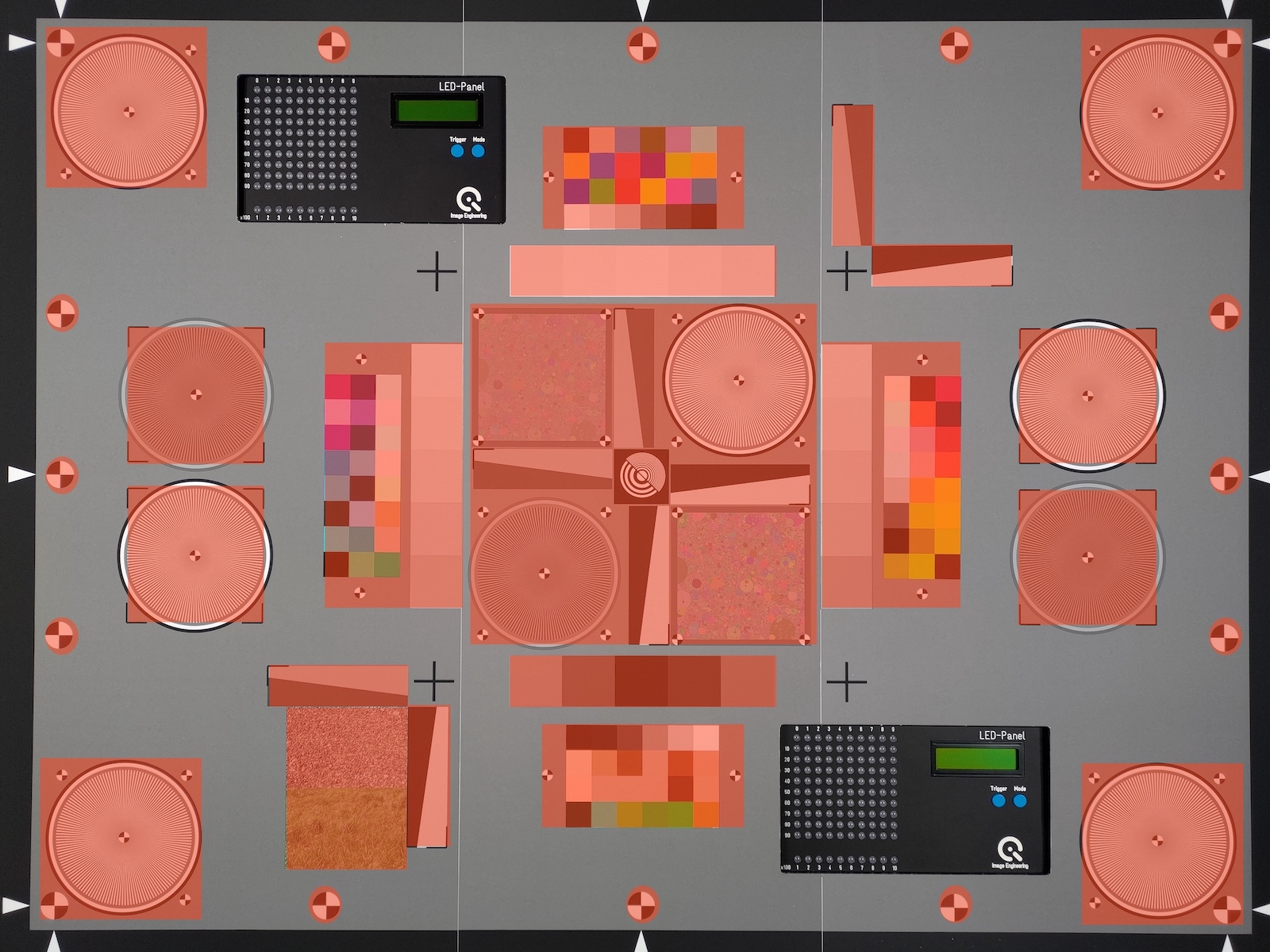 Trust Labs have gone through a verification process, and devices will be tested using one of the charts.
Benjamin Pak
Coordinator